[Application]
[Basics]
Name:Bre
Age:12
Birthday:March 19, 1992
Sign: Pisces
Location:Washington

[Favorite]
Magizine or comic book: YM, People
Music Artists:Yellowcard, Taking Back Sunday, Maroon 5, Matchbox 20, Bowling For Soup
Movies: Willy Wonka and the Chocolate Factory x), Miss Congeniality
Authors:Roald Dahl, Lewis Carrol, Mark Twain
Books: The Sisterhood of the Traveling Pants, Alice in Wonderland, and The House of the Scorpian
Food:Spaghetti, Strawberry icecream, and tomatoes

[Dislikes]
Music Artists: Most rap "artists"
Books: The Witch of Blackbird Pond, Dragonwings
Authors: Um. The people who wrote those books. -Points up.-
Movies: Shiloh (I love it but it makes me cry...so I dislike it), Malibu's Most Wanted (my brother made me sick of it. D:)
Food: MUSTARD. D:

[Your opinions on..]
Gay Marriges: You can't choose who you fall in love with, it just happens. The government has no right to get involved with love in any form.
Abortions: It's the woman's body, she has every right to control it.
George W. Bush: I don't think he's made the best decisions, but we're going to have to live with him for four more years, so it's no use complaining.
John Kerry: Eh, I don't really like him, but I'd rather have him in office than Bush.
X-Treme Everything: It's so...X-TREME. :o
Labeling people: I think it's stupid, but it happens unintentionally sometimes (I mean, I label people, but I try not to)
Teen Pregnacies: You better prepare to take the next 18 years of your life to devote them to the baby that /you/ created.

[We can contact you on..]
AIM:brerawks2
MSN:None
Yahoo:None
Jabber:None
ICQ UIN:None

[Why..]
Why are you the sex?: Because...I just have that extreme sex appeal about me. ;D -CoughNOTREALLYCough.-
Why are you a kitty?: Because kitty's are just...hawt.

Why are you filling out this application?: Because Hannah and Reed said so and I <3 themmmm.

[Requirements]
One or more pictures of yourself.


(I'm in the middle.)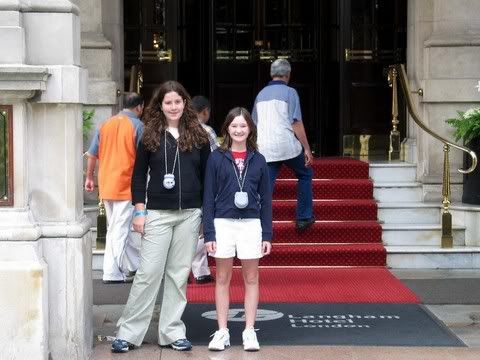 -Is on the left.-


-Giggle.-


ONE MORE. (: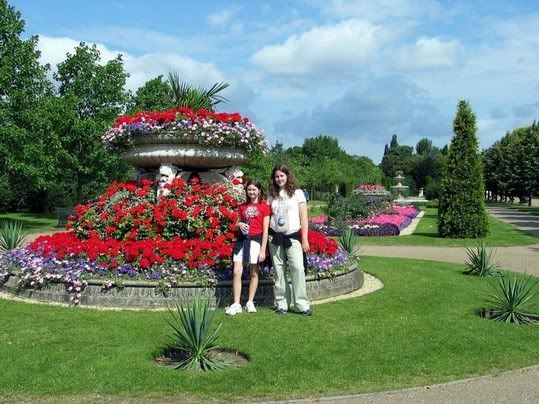 There. <3 <3